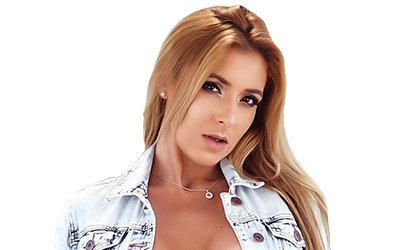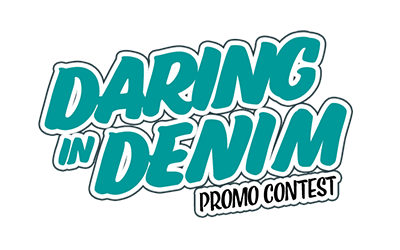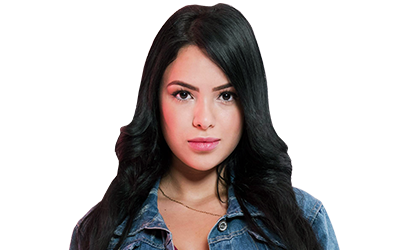 Daring in Denim Discount -
PROMO NOW OVER!
Love the sway of her hips in those skin-tight jeans? Then take your lady private and watch her get Daring in Denim. Help her become a top-5 denim-clad diva and stuff her pockets with a $200 cash bonus.
This contest has ended.
View the final model contest results below and be on the look out for the next exciting promo!
Top 5
In The Running
Past

Promos